"We are all owners. As owners, our feedback matters."
-Carrie, Senior Technical Recruiter at DCS
Who We are
DCS is a premier professional services firm providing engineering, programmatic and technical support services to the Department of Defense and other customers focused on national security.
What We Do
We are committed to technology and customer roadmaps that apply continuous improvement practices to ensure we stay aligned with customer needs.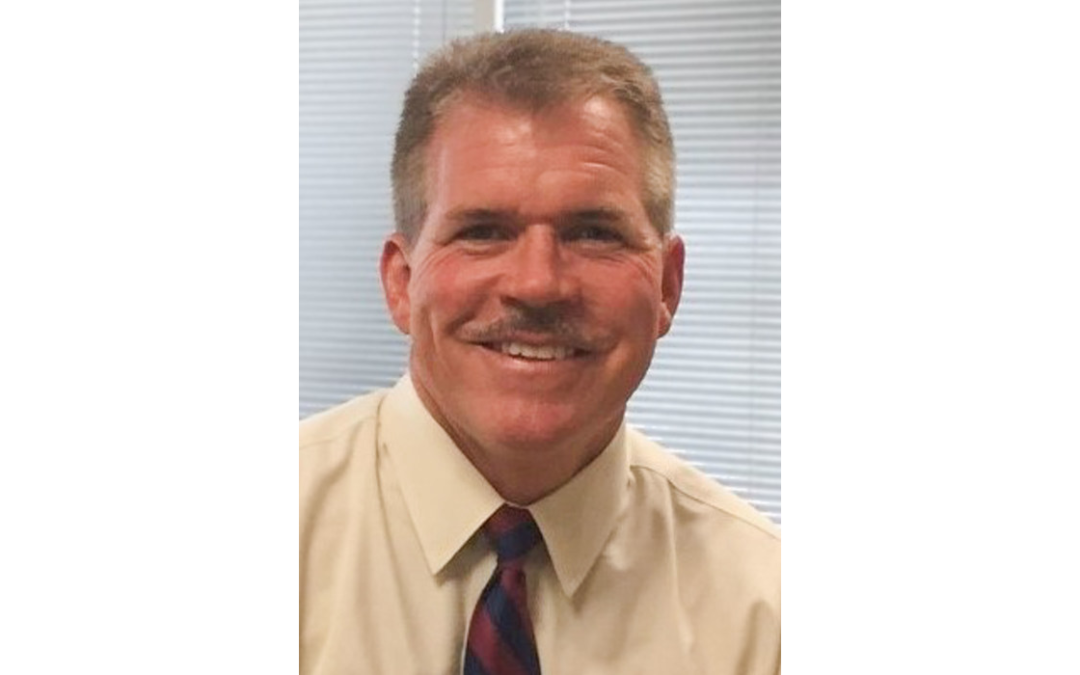 DCS Corporation is pleased to announce the appointment of Larry Egbert as its new President and Chief Operating Officer, effective January 1, 2022. Since joining DCS in 2014 as Executive Vice President and Manager of the Air-Sea Forces Sector, Larry has helmed a rapid...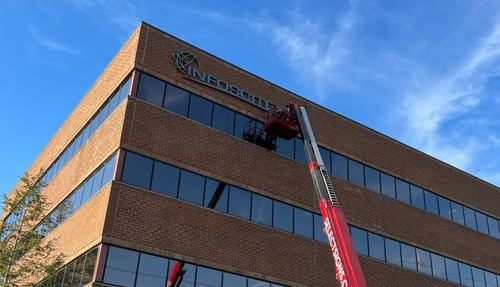 The installation of new signage marks completion of IST's nearly 5,000 ft2 expansion of its Dayton headquarters.Infoscitex (IST), a DCS Company, has completed a renovation and expansion of its Dayton headquarters. The resulting space adds ample office and...
Transitioning Military Personnel
Separation from the military is made easier when joining DCS. We actively support the military's Transition Assistance Programs by facilitating a smooth transition to a career within DCS.
Experienced Professionals
For the experienced professional seeking employment with DCS, the characteristics that we look for in candidates are stability, diversity, and a desire for professional growth.
Interns and Recent College Graduates
During and after their academic years, interns and graduates can work on cutting edge technology projects, while gaining the hands-on experience to position them for growth within DCS.
Mission Focused Solutions
Human Systems Engineering
Human Systems Engineering
Weapons Systems Development
Weapons Systems Development
Join Our Team
DCS has amazing, talented, and
technology-savvy people. We're growing
continuously and sustainably.
Check out our DCS Careers
© 2021 DCS Corporation, All Rights Reserved